Show notes
In diesem Podcast spricht Björn Brundert mit Christian Ferber, Senior Staff Solution Architect Cloud Management bei VMware, über die steigenden Anforderungen an den IT-Betrieb und die zunehmende Komplexität in einer Multi-Cloud-Welt in Zeiten des Fachkräftemangel. Sie gehen dabei ausführlich ein auf die Themen Automation und die vier Dimensionen des Cloud Operating Model: Bereitstellung, Performance, Kosten und Security.
Zeitstempel:
01:36 - Begriffsdefinition Cloud
02:42 - Bereitstellung von Diensten in einer Multi-Cloud-Welt
05:50 - Automatisierung im Rechenzentrum
08:22 - Fachkräftemangel bei steigenden Anforderungen
11:31 - Multi-Cloud Management
15:30 - Cloud Operating Model
21:41 - Rolle des Cloud Center of Excellence
23:29 - Bereitstellung von Diensten in Public-Clouds
31:24 - Performance Management
33:29 - Kapazitätsplanung
36:07 - Kostenmanagement
38:32 - IT-Sicherheit
44:21 - Top-Themen in den nächsten Monaten
Weiterführende Links:
Hosts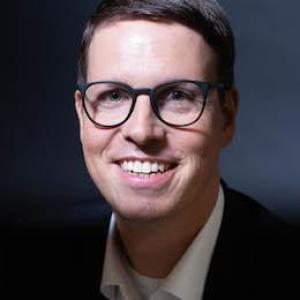 Bjoern Brundert
Principal Technologist | Office of the CTO, Global Field at VMware #### Bjoern Brundert is a Principal Technologist and part of the leadership team for Central Europe, Middle East and Africa at VMware. As part of VMware's Office of the CTO, Global Field organization he facilitates continuous feedback between VMware R&D, VMware's field organization and customers and partners across Europe. #### LinkedIn Profile: https://www.linkedin.com/in/bjoernbrundert/
View episodes
Guests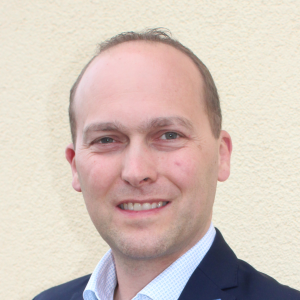 Christian Ferber
Christian ist seit Juli 2015 bei VMware tätig und betreut heute als Senior Staff Solution Architect die Cloud Management-Lösung für Enterprise-Kunden in Deutschland. Durch die Arbeit in diversen Cloud-Projekten auch in seinen vergangenen Tätigkeiten hat er Erfahrung im Bereich Rechenzentrumsthemen wie Server, Storage, Networking und Cloud-Management aufgebaut. Heute liegt sein Schwerpunkt im Bereich Automatisierung, Operations und Multi-Cloud.
View episodes