Show notes
In diesem Podcast spricht Björn Brundert mit Steven Ney, Director Education der HPI Academy und Andreas Greiner, Director & Performance Consultant bei VMware, über die Methodik Design Thinking, mit der sich Herausforderungen in Organisationen definieren und dazu passende Lösungen erarbeiten lassen.
Zeitstempel:
04:20 Definition Design Thinking
07:13 Was ist Innovation?
11:59 Grundzüge Design Thinking - Double Diamond
14:02 Grundzüge Design Thinking - Design Challenge
20:21 Define Phase
25:15 Beispiele für Problemdefinitionen im VMware Kontext
27:50 Lösungsraum: Ideate mit Kreativmethoden
34:52 Prototype Phase
40:03 Test Phase
44:40 Was macht VMware mit Design Thinking?
49:05 Design Thinking beim Hasso Plattner Institut
Weiterführende Links:
Hosts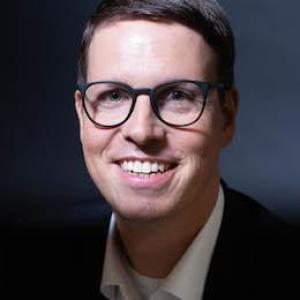 Bjoern Brundert
Principal Technologist | Office of the CTO, Global Field at VMware #### Bjoern Brundert is a Principal Technologist and part of the leadership team for Central Europe, Middle East and Africa at VMware. As part of VMware's Office of the CTO, Global Field organization he facilitates continuous feedback between VMware R&D, VMware's field organization and customers and partners across Europe. #### LinkedIn Profile: https://www.linkedin.com/in/bjoernbrundert/
View episodes
Guests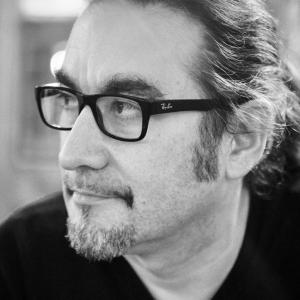 Steven Ney
Steven Ney ist für die HPI Academy als Director Education tätig. Seine Aufgaben umfassen u.a. die inhaltliche Betreuung des Education Teams, der Entwicklung neuer Formate und Erschließung neuer Kundensegmente sowie den Aufbau und Pflege eines erweiterten Innovations-Ökosystem. Steven ist seit vielen Jahren begeisterter und zertifizierter Design Thinker.
View episodes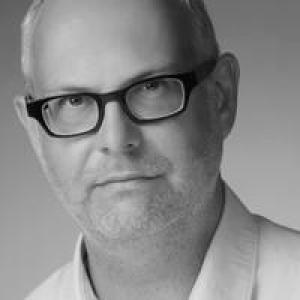 Andreas Greiner
Andreas Greiner ist Dipl-Phys. Univ., seit über 25 Jahren in der IT tätig und zertifizierter Design Thinking Practitioner. Er arbeitet seit mehr als 9 Jahren bei VMware, aktuell in der Position als Director & Performance Consultant.
View episodes