Show notes
In diesem Podcast spricht Björn Brundert mit Jan Frey, Lead Cloud Solution Architect bei VMware über das Thema Disaster Recovery & Readiness. Der englische Begriff Disaster Recovery (im Deutschen auch Katastrophenwiederherstellung oder Notfallwiederherstellung genannt) bezeichnet Maßnahmen, die nach einem Ausfall von Komponenten in der Informationstechnik eingeleitet werden. Dazu zählt sowohl die Datenwiederherstellung als auch das Ersetzen nicht mehr benutzbarer Infrastruktur, Hardware und Organisation.
Zeitstempel:
01:30 - Begriffsdefinitionen (DR, BC, RPO, RTO, HA);
05:26 - Typische Disaster Szenarien;
08:04 - Disaster Readiness und Vorbereitung auf DR Fall;
10:52 - Automatisierung von DR Abläufen;
12:55 - Lernen aus Fehlern, Failure Stories;
15:02 - Braucht man auch DR in der Public Cloud?
18:59 - VMware Lösungen rund um DR;
26:52 - Wie kann man konkret mit den DR Lösungen starten?
Hosts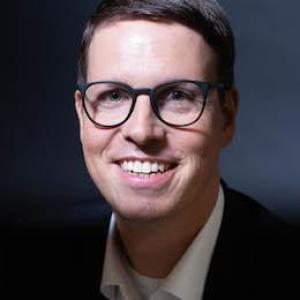 Bjoern Brundert
Principal Technologist | Office of the CTO, Global Field at VMware #### Bjoern Brundert is a Principal Technologist and part of the leadership team for Central Europe, Middle East and Africa at VMware. As part of VMware's Office of the CTO, Global Field organization he facilitates continuous feedback between VMware R&D, VMware's field organization and customers and partners across Europe. #### LinkedIn Profile: https://www.linkedin.com/in/bjoernbrundert/
View episodes
Guests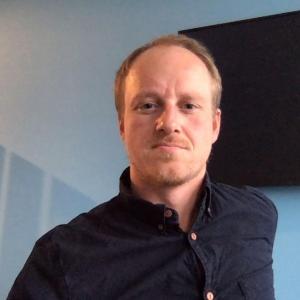 Jan Frey
Jan Frey started his IT-Career in a small online business before he joined VMware in 2015. As he worked his way through the product line, he soon engaged with DR and Cloud topics in the roles of Account Manager and Customer Success Specialist. His interest in the technical side of things led him to transition to an Engineering role, after which he joined OVH and partook in building the OVH cloud. In his various roles Jan had the opportunity to work closely with large Enterprise Customers in the DACH region and later across EMEA. After this he engaged with the VMware product again and successfully built up VMware Cloud on AWS in the DACH region. He is currently looking after global accounts with a focus on Cloud, Hybrid Cloud, and Business Continuity.
View episodes